30mm internal Mtb bicycle wheelset
30mm is a great choice when looking forward. If you're looking at a wheel upgrade and don't want to get something that becomes old in a year or two, then I would look at something at 30mm. But for trail riding and XC and events like Cape to Cape and all the rest, 30mm internal width wheels will likely become the sweet spot. As long as you match them with the right tires and spend time to get your pressures right.
We offer carbon fiber bike rim options in 29mm, 30mm, and 31mm inner diameters.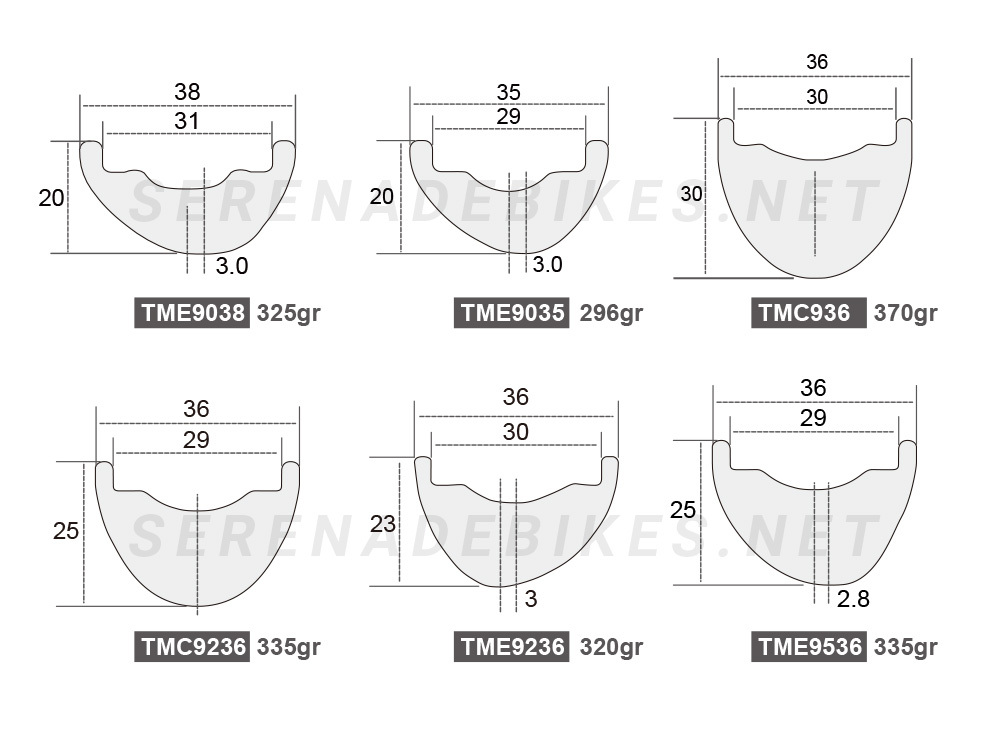 Your cart is currently empty.