36mm carbon mtb wheels 29er 28mm deepth Ratchet 60T mountain bicycle wheelset TME9328
As a popular OEM (original equipment manufacturer) carbon wheelset choice, thanks to its performance and price, the without paintng rim has proven to be a tough, reliable and comfortable set of wheels.
The hubs are six-bolt disc rotors.
The freehub has 3 points, Sram xd, Shimano 11s, Shimano Mirco spline. Ratchet system 60T, Not the lightest, but light for the price
The M60 hub wheelset was very comfortable and didn't squirm or flex, creating no strange quirks or noises when pushed hard.
We found the 30mm internal width to be a good compromise for most tyre widths, especially if you're planning on using 2.4in or 2.5in tyres.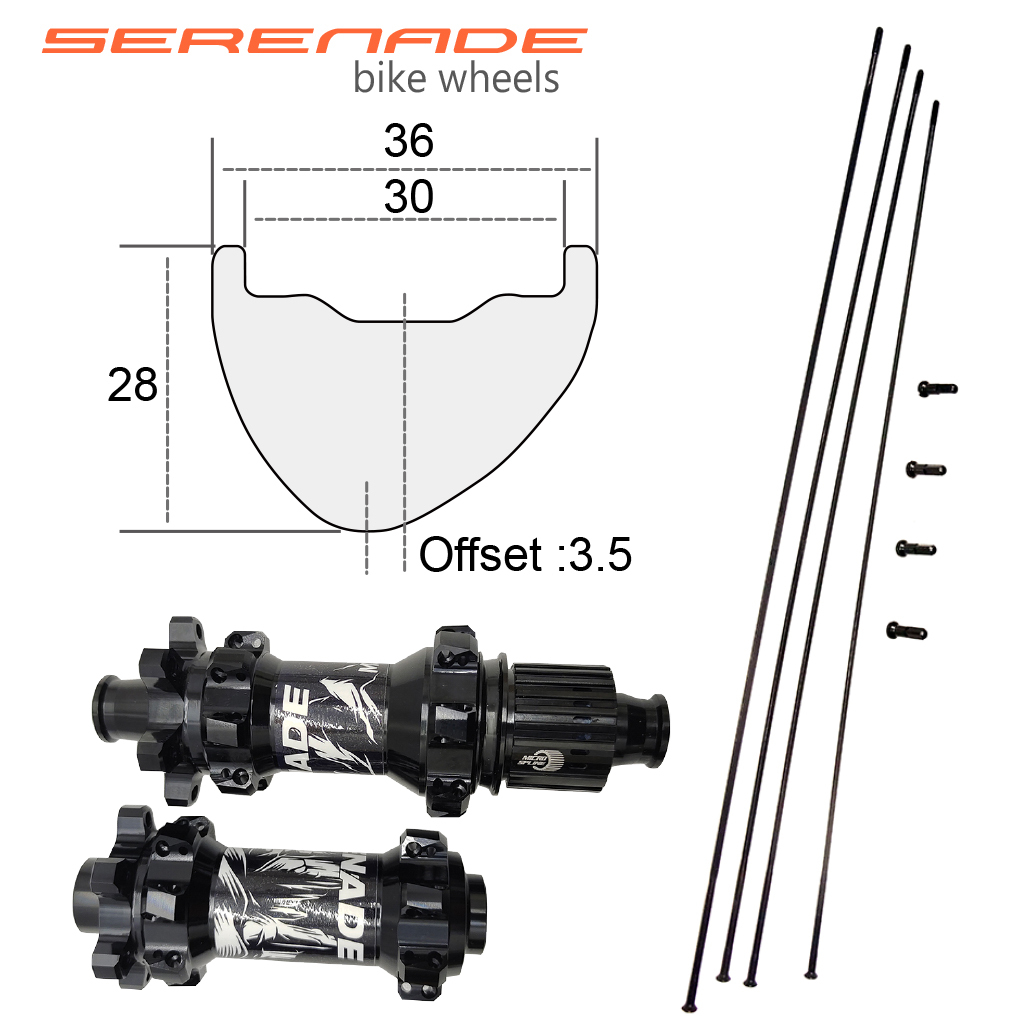 Product features
Wheels Model: 36mm wide carbon mtb wheels 29er
Rim:
Model: TME9328
Rim External width: 36mm
Rim inner width: 30mm
Rim depth: 28mm
Offset: 3.5mm
Erd: 583mm
Weight: 400 gr
Type: Hookless
Tubeless: Ready
Weight Limit: 125kgs
Spoke Tension: ≤125kgf recommended
Hub:
Model: Serenade bikes M60
Front: 100 x 5mm quick replease, 100 x 12mm, 100 x 15mm, 110 x 15mm
Rear: 135 x 5mm quick replease, 142 x 12mm, 148 x 12mm.
Ratchet : 60T
Weight: 359 gr
Spokes:
Sapim cx-ray, Pillar 1420, Pillar wing 10
Color: Black
Nipples:
AL7075 black or Red
Wheelset weight:
Front and rear wheel total weight: 1450 +/- 5% gr
Parcel:
Spare spoke 2 pieces, Tubeless tape, Valve.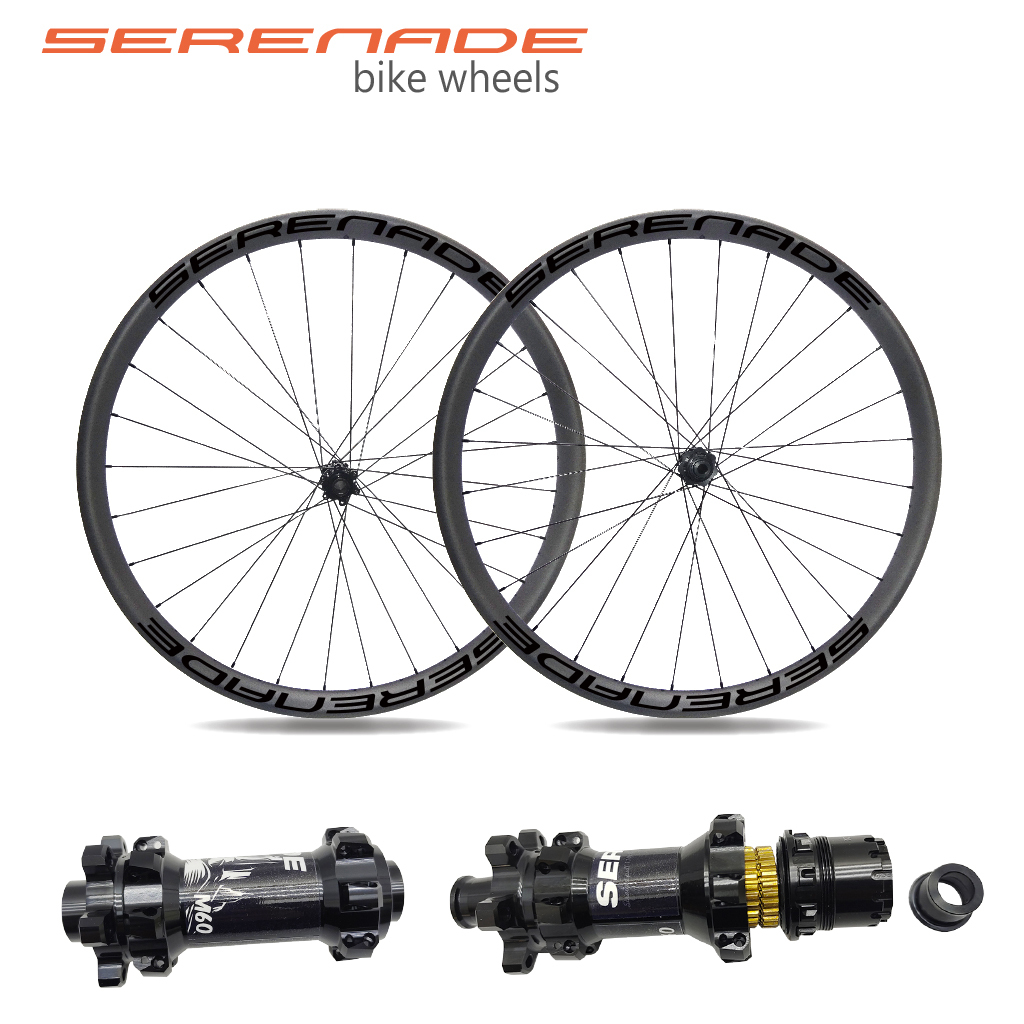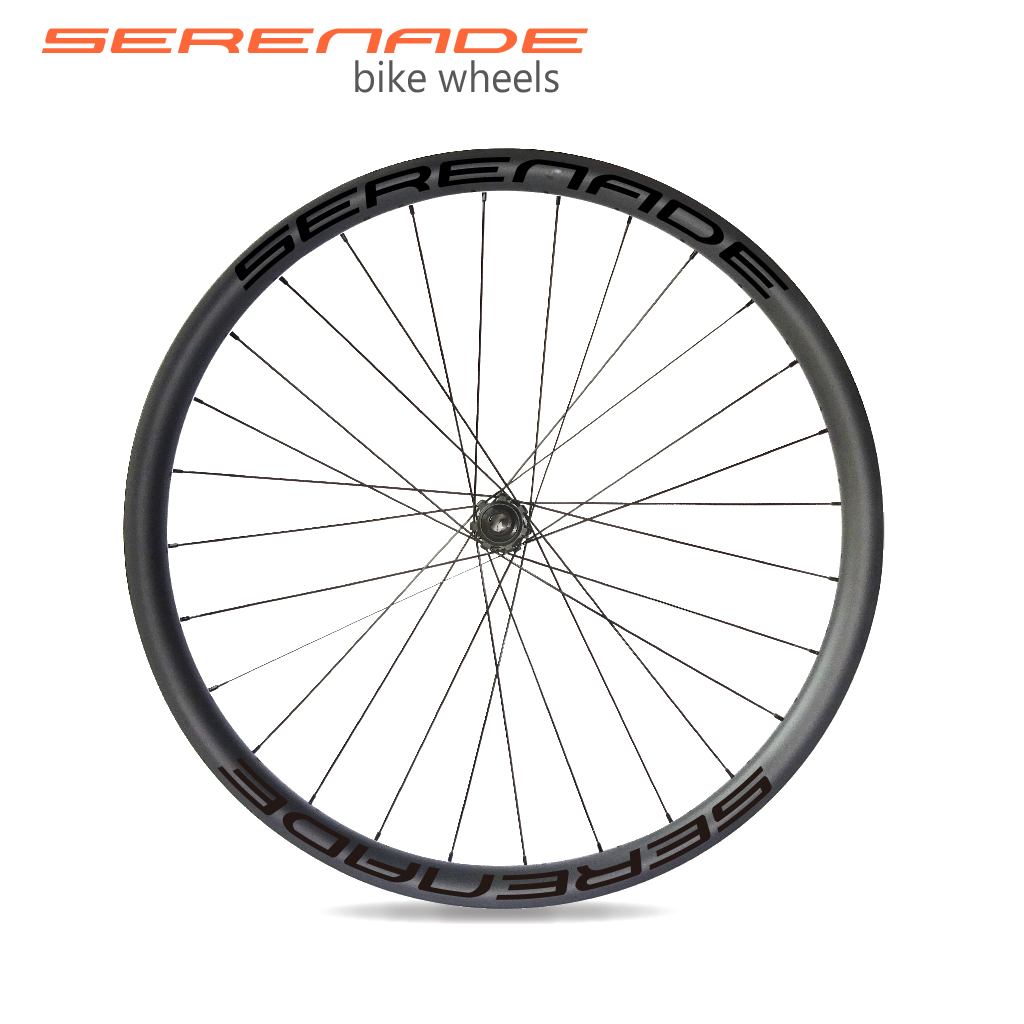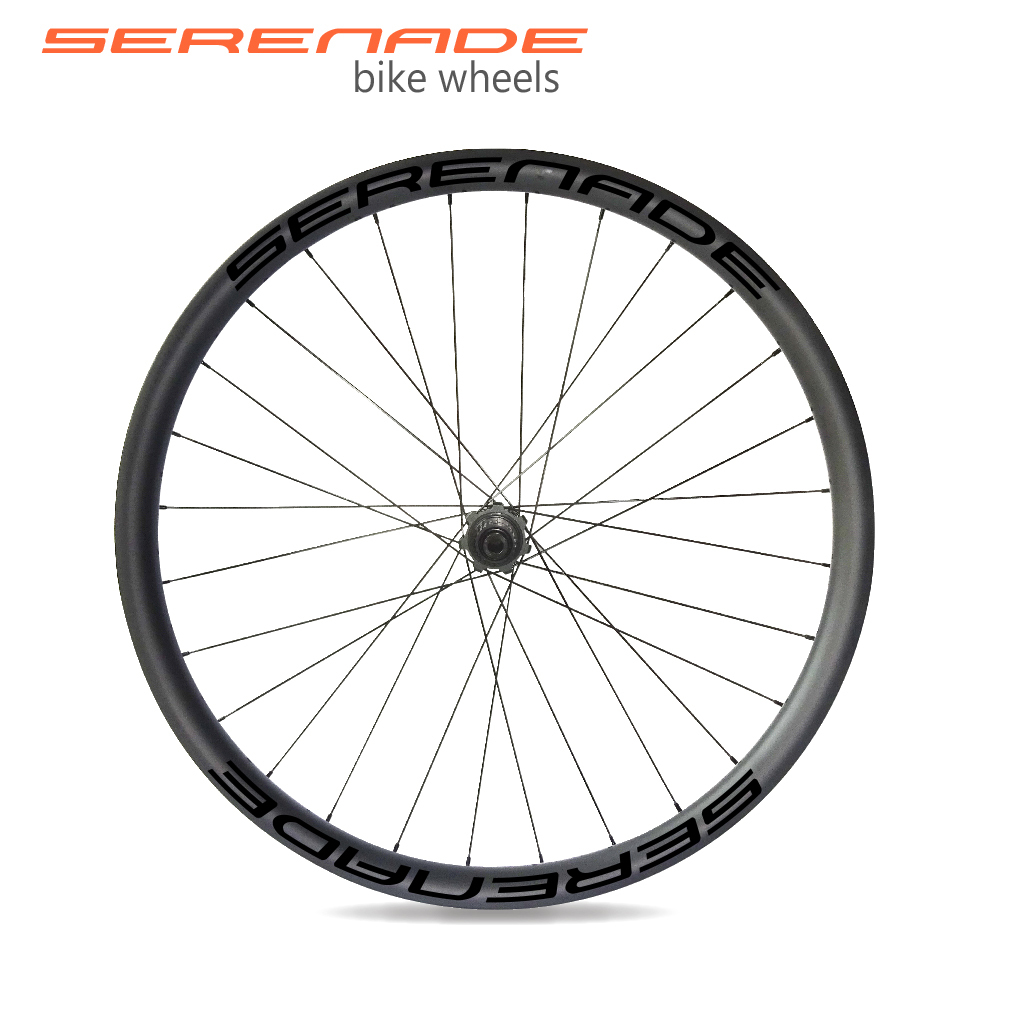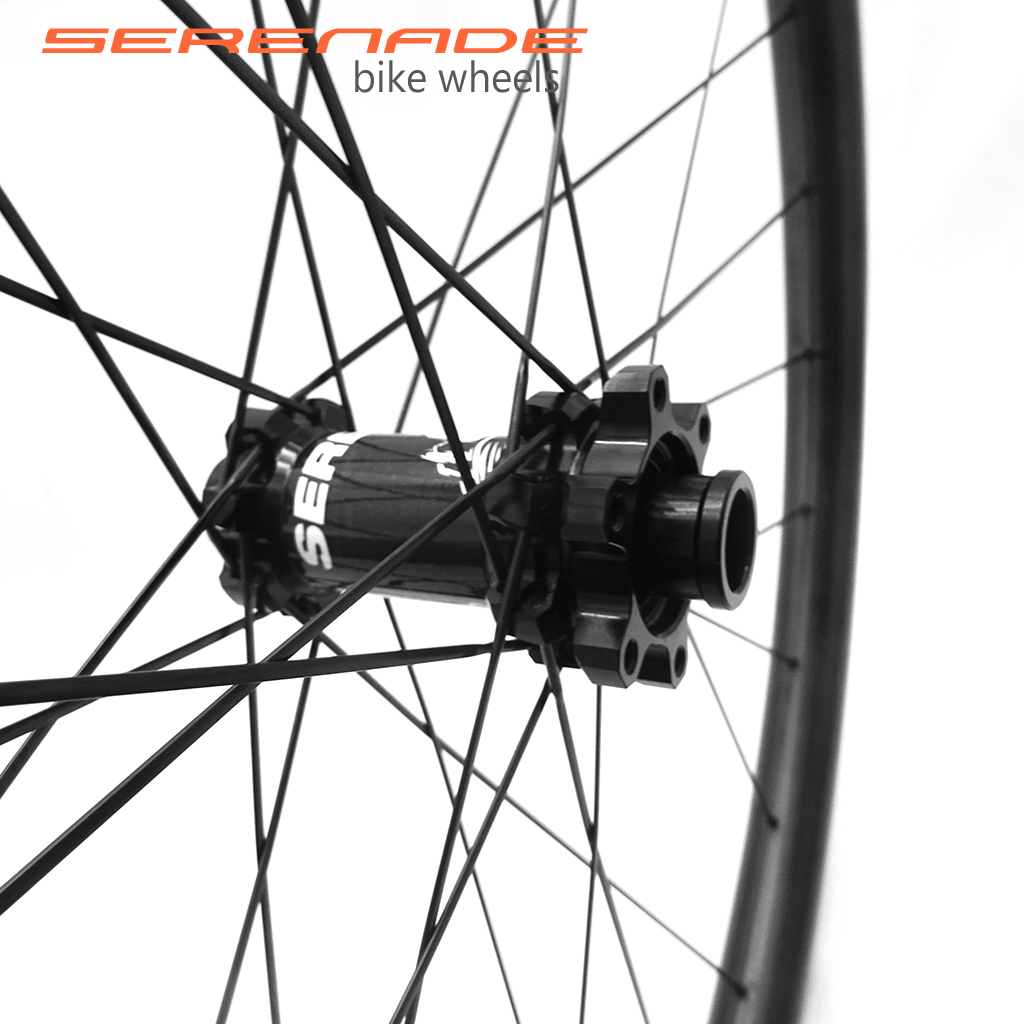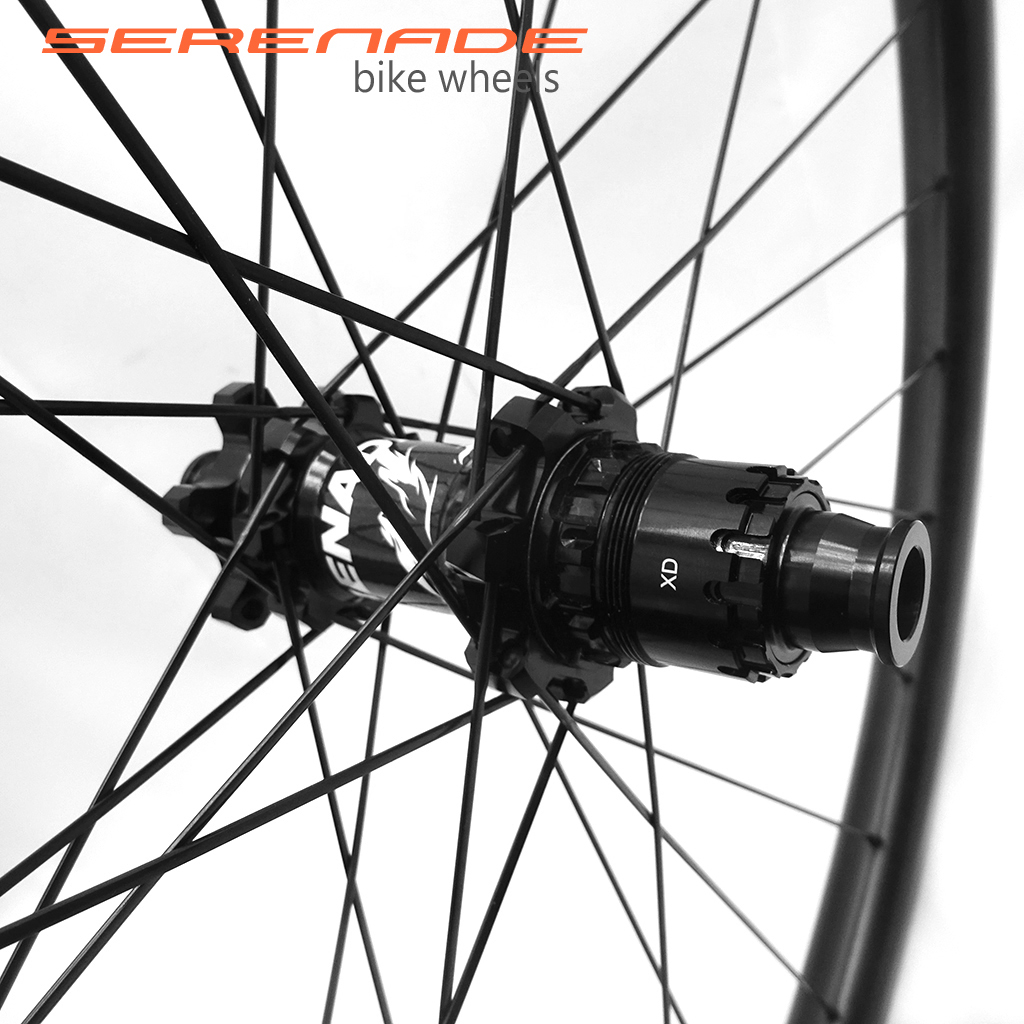 It's no secret that mountain bikes have been in love with 29" wheels for quite a while now. More recently, they have also developed a soft spot for everything tubeless. After disc and boost, tubeless is the next standard to conquer the hearts of MTBs and their riders. The reasons for this are rather practical than romantic. Tubeless tyres offer more puncture safety, even with low air pressure. Thus, traction is tremendously increased! Snakebites and small punctures are no longer a worry. If the rim is tubeless ready, all you need is a special rim tape, a tubeless valve (which will usually come with the tyre) and a tyre sealant. In the end, tubeless bike tyres are particularly airtight clinchers. Convert to tubeless and enjoy the carefree rides with your 29" wheels on almost any kind of terrain!

We also recommend these products for your reference

Your cart is currently empty.