700C tubeless bike wheels 50mm deep 25mm wide clincher for road bikes
700C tubeless carbon bike wheels 50mm deep 25mm wide clincher for road bikes

Rim Model: TRU50C
Size: 700C
Brake: Rim brake
Type Clincher Tubeless Ready
Inner/Outer Width: 19mm/25mm
Depth: 50mm
ERD: 533mm (not including nipple head dimension)
Weight 510+/-15g
Offset 0mm (symmetric)
Hubs:: Novaetc A271SB-F372SB Black
Spoke: Pillar 1423 / CN494
Wheels weight: 1470±5%
Weight Limit: 115kg
Spoke Hole Angle: ±8°
Spoke Tension: 115 ~ 130kgf front, 120 ~130kgf rear
Tyre Pressure: 130psi recommended max
Tire: 25C~50C recommended
Warranty: 1 year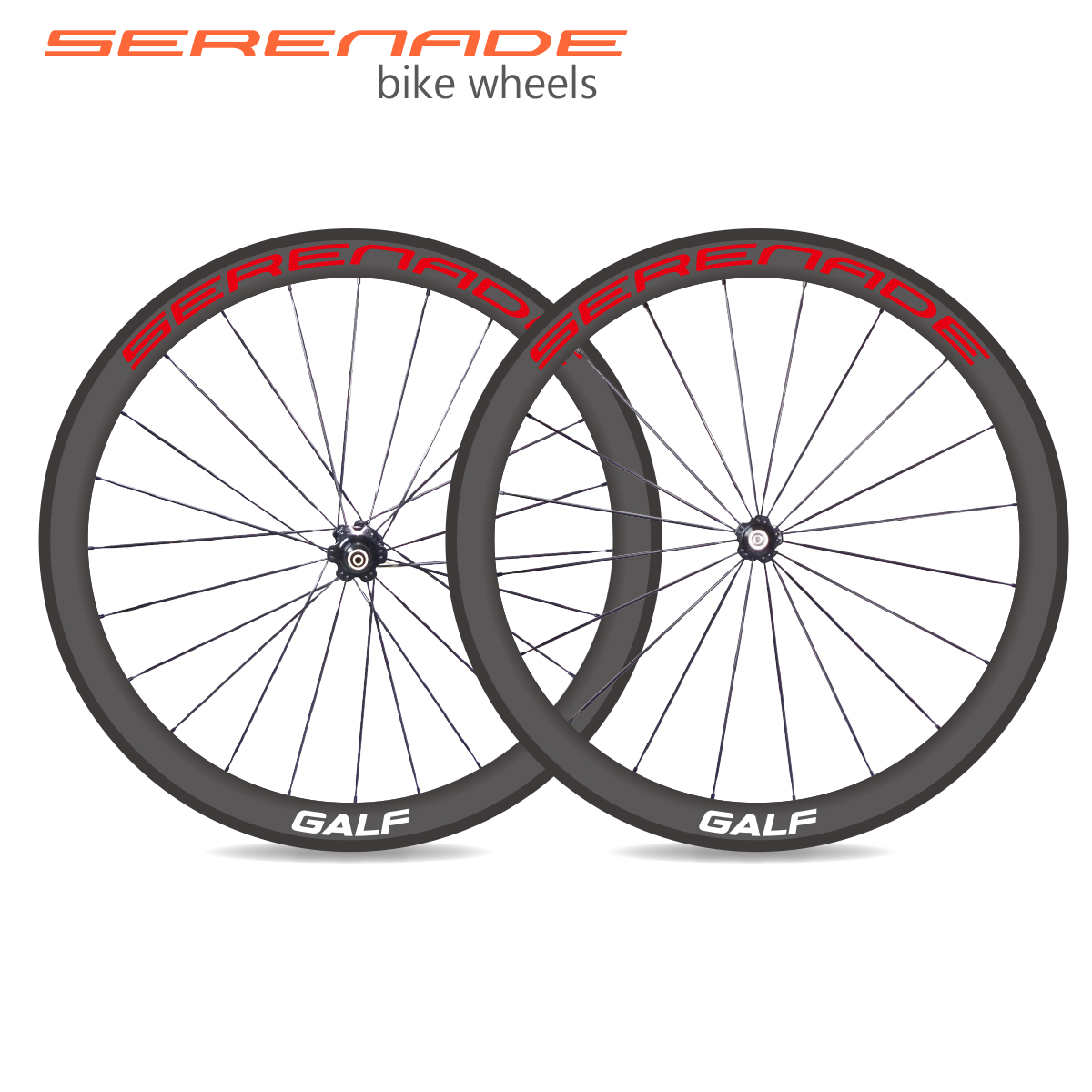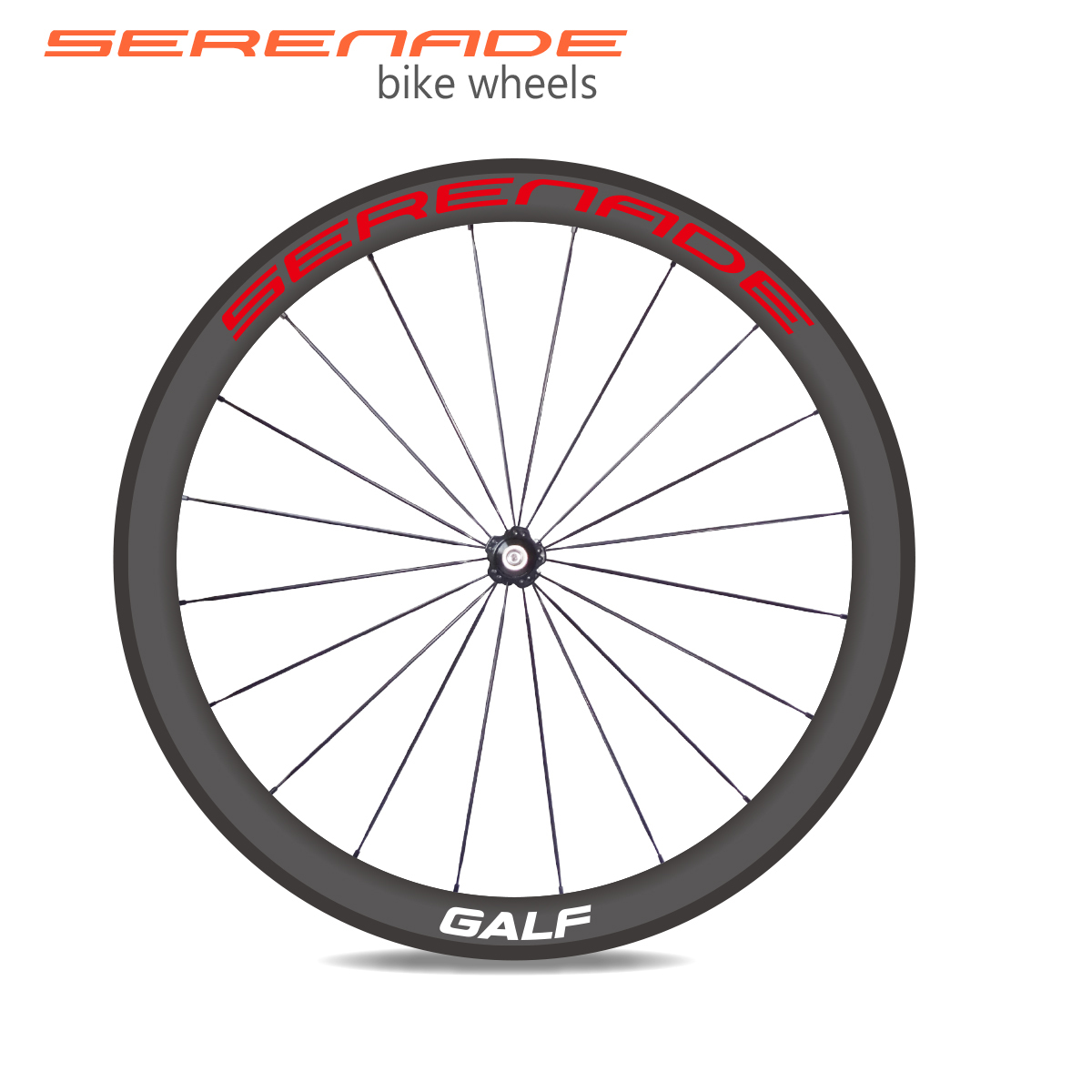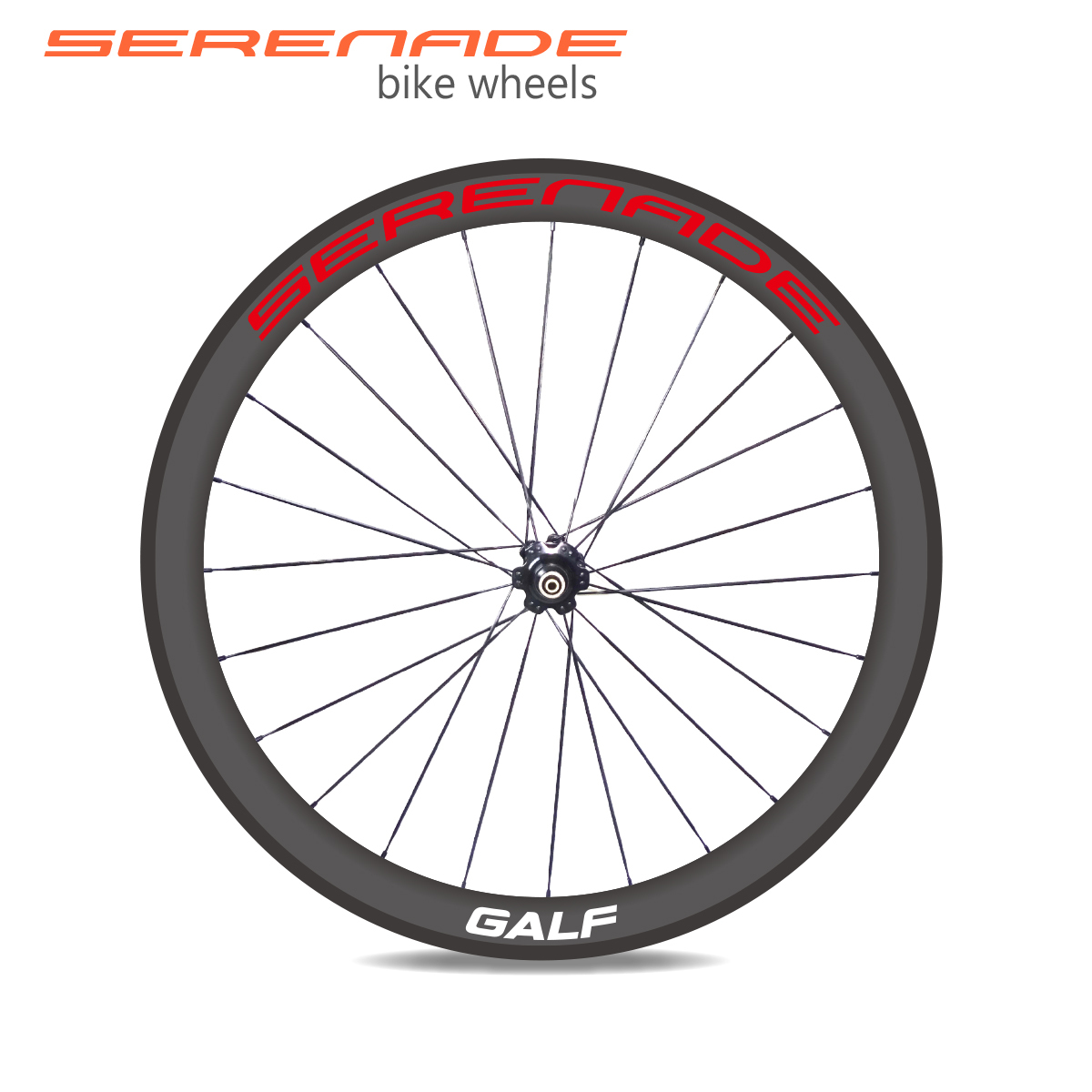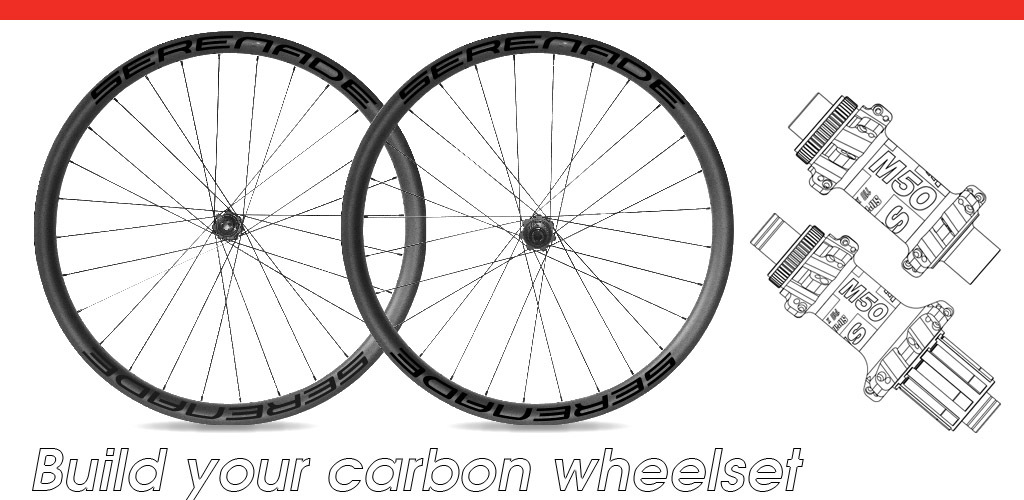 In here you can find many different type of bicycle parts.

Pick up: Mtb carbon rims, Mtb carbon wheels. Road bicycle rims. Road bike wheelset.
If you have any question, please contact us.
Mail: info@serenadebikes.com
cherry_sale@serenadebikes.com
Whatapp: + 86 180 2020 4229 Cherry
+86 133 90875769 Jesson
ByMichael Picasso WichFriday, 23 October 2020
Bien, buscaba unas ruedas de carbono y estas hacen juego con el cuadro areo de Trifox también made in China, 50 mm de perfil queda la bicicleta equilibrada estética y aerodinámica, me han sorprendido que vienen con radios aero, planos, los bujes giran muy bien, muy suaves, y eso qué hice el pedido de forma modesta , sin añadir extras, ni mejores bujes con rodamientos cerámicos ni radios ligeros sapin, creo qué las ruedas de este perfil van a ir muy bien
We also recommend these products for your reference

Your cart is currently empty.