About Serenadebikes Wheelset
Selection of bicycle parts: "Strong. Light. Cheap. ", Serenadebikes wheelset is a brand to save money on when you buy a new bike. Once you've got a quality frame, wheels are arguably the best upgrade you can give your steed.
As the means to keeping you rolling, wheels must offer smooth and dependable hubs for a drive; high stiffness for accurate tracking; be able to hold a tyre at great pressure; provide a surface for consistent braking if your wheel is rim braked; support ever-wider tyres; and achieve all of this while still being as lightweight and aerodynamically efficient as possible.
Upgrading to a wheelset that hits these marks more accurately than what you're currently riding can inject some serious new life into a road bike, or gravel bike, or Mountain bike.
The tubeless tyres and disc brakes have also shaken up the market substantially, with new designs pushing the boundaries of what was previously possible on road bikes. Wider rims support wide road bike tyres and gravel tyres a lot better and improve aerodynamics by smoothing the interface between the tyre and the rim.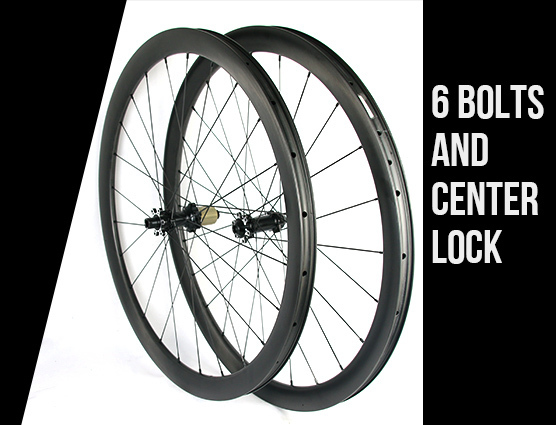 Carbon Gravel wheelset
The best gravel wheelsets bring a lot to the table when you head off-road. Improving ride feel, traction and speed
The best gravel wheelsets can help transform the ride and performance of a gravel bike. There are multiple different gravel bike categories now, but whatever type of riding you are doing on your gravel bike a wheelset upgrade is one of the biggest purchases and upgrades you can make, so we are here to help you get it right.
During the gravel categories ascendancy before the equipment was as specific and well developed as it is now, even the best gravel bikes came with either road wheelsets that were really too narrow for wider tyres or cyclocross wheelsets that are built for a slightly different use case and tyre of riding. Now we have gravel-specific everything, from the best gravel bike shoes to the best gravel race bikes designed only to compete at the highest level.
Serenadebikes wheels there is a broad spectrum of gravel-specific wheelsets to choose from in both 650b and 700c sizes. Current gravel wheelsets are lightweight but strong and wide enough to cope with off-road abuse and provide a far better fit for tyres (particularly tubeless ones) than in years gone by.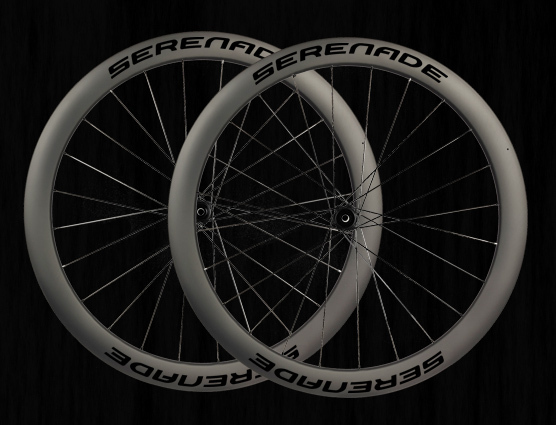 Road Bicycle Carbon Wheelset
We all want to ride the best carbon fiber road bike wheels, and we all have different riding goals, profiles, and budgets. So the most expensive wheel is difficult to choose. That's why we need to dig a little deeper to understand the performance and product details of carbon wheelsets at different prices.
Performance, not specs, dictates how a wheel will go on a road bike. Just in the choice of tires, there will be Clincher, Tubeless, and Tubular, You also need to check whether 28mm or 25mm wide is the best choice for your road bike.
The price of a carbon fiber road bike wheelset depends on the material, the hub, and the spokes, even if the carbon fiber rim is the same shape, the price will vary due to the manufacturing process, Some companies that make these lower price tier wheels use the same rim profile with different materials or components in their Serenadebikes wheels.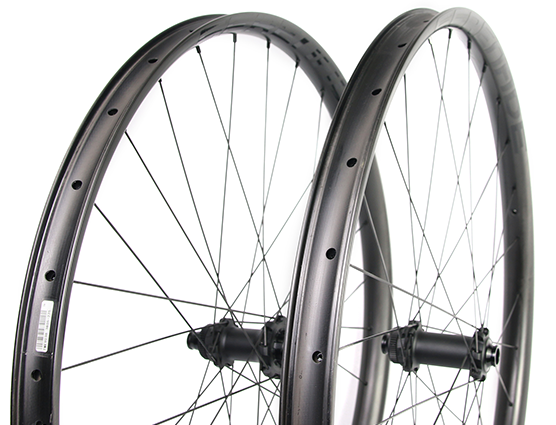 Carbon Mountain Bicycle Wheelset
Finding the best mountain bike wheelset for trail, all-mountain, or enduro riding can be a tricky job because wheels are arguably one of the best upgrades you can make to your mountain bike.
Wheel weight, rim width, and stiffness can all affect how your bike handles, Serenadebikes offer a variety of options, and if you're underweight, The flyweight carbon rims are just for you. If you are not so concerned about weight, please choose standard-weight wheels, at any time, standard-weight rims will always be stronger than the standard weight, Lightweight rims used Toray T800 mixed up with T700, The standard-weight rims used full T700.
The new rim shape also eases tubeless tire installation and improves tire bead retention at lower pressure. The Serenade 30XC is sturdy and strong enough for a rowdy XC ride, but light and fast enough for a jaunt on the World Cup XC circuit.
If you're on the hunt for a new set of hoops for the trail, all-mountain, or enduro riding, the lightest cross-country options to the strongest downhill MTB wheels, Serenadebikes will give you more options and provide better local services.

Your cart is currently empty.