Ferret Carbon 700C 50mm Tubular Carbon Fiber Road Bike Wheels Bicycle Wheelset 25mm U Shape Rim Width
Ferret Carbon 700C 50mm Tubular Carbon Fiber Road Bike Wheels Bicycle Wheelset 25mm U Shape Rim Width

Features:
The Ferret 50 is what we recommend for riders looking for the best of both worlds.
It climbs and handles well but provides a noticeable aerodynamic advantage. It's great for long bike rides, group rides and will hold it's own in a variety of different competitive settings.
serenade Vapor road bike hubs eliminate internal friction - boosting riding efficiency and durability.
Feel confident when you apply brakes onto the DuraHeat-R High-Temperature Carbon braking surface. Not only does it stop you faster, with greater stability,
but it's much more durable on brake heavy rides (like long descents). Ride fast, ride far with the serenade FERRET 50.
------------------------------------------------------------------------------------------------------------------------------------
Specifications:
Rim Material: Carbon fiber T700 + T800 toray.

Wheel Size: 700c.
Tire Type: tubular
Rim Depth: 50mm.
Rim Width: 25mm (external)
Brake Compatibility: Carbon Rim brake only, GIGAPower 336-1 XC Standard brake pads included.
Hubs: Serenade SR030CB, 6 pawl freehub, 2:1 design, Shimano 8-11 speed.
Front Axle: QR 100.
Rear Axle: QR 130.
Spoke Count: 20 front / 24 rear.
Quick release: Include.

Manufacturer Warranty: 2 years warranty. (1-year free replacement).
Claimed weight: 1,370 +/- 5% ( Pillar 1420 ) grams.
1360 +/- 5% ( Sapim xc-ray ) grams.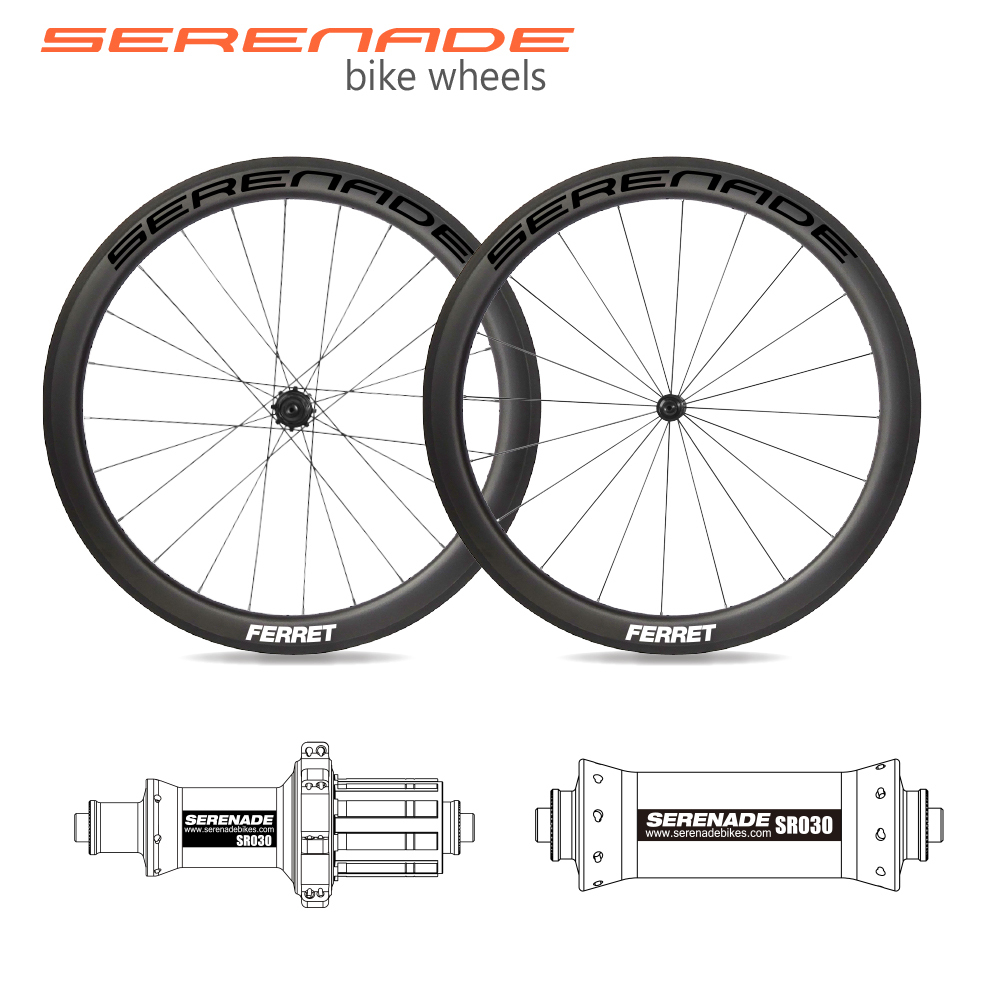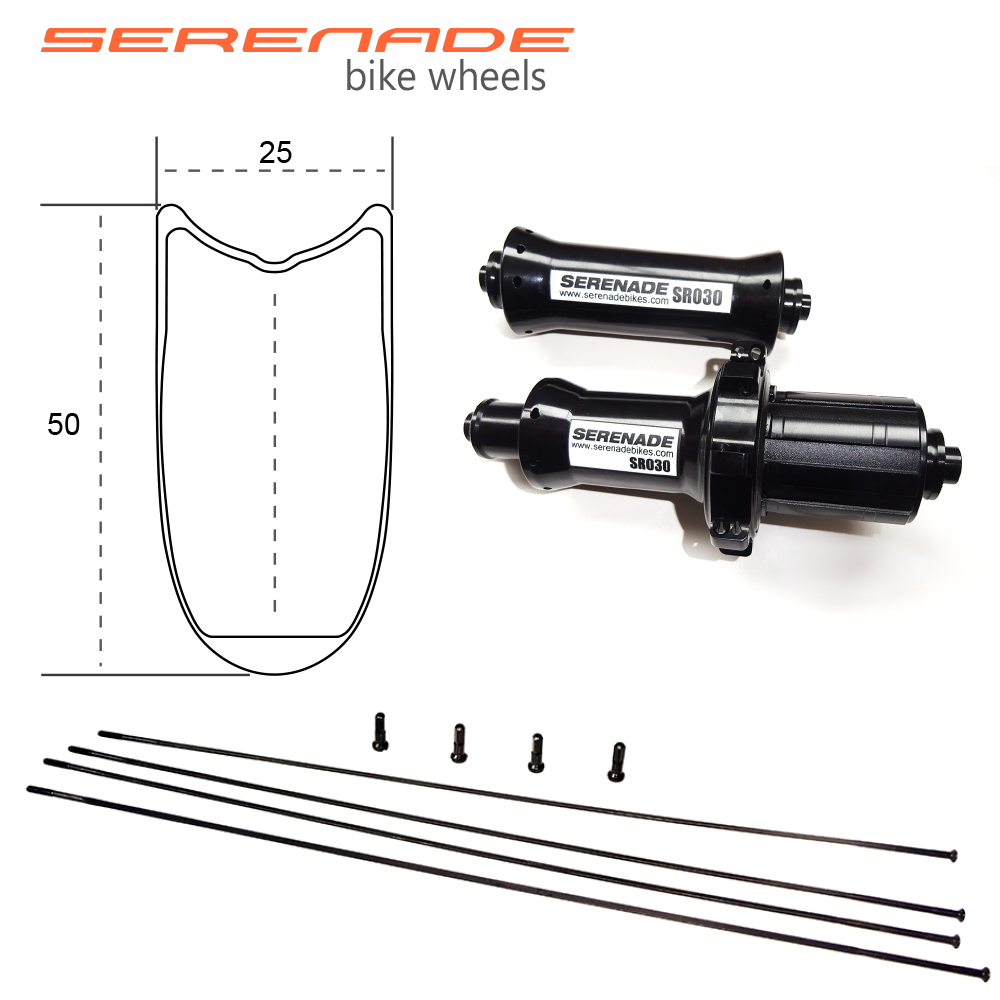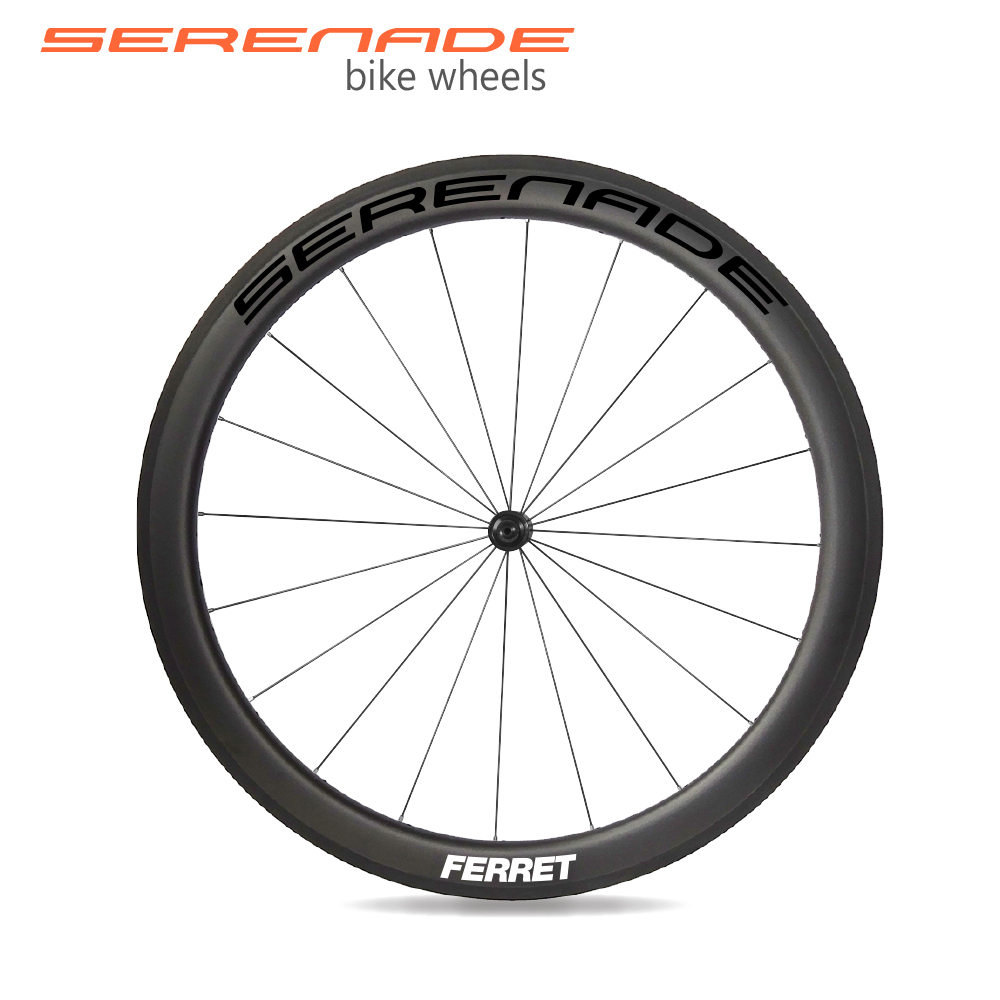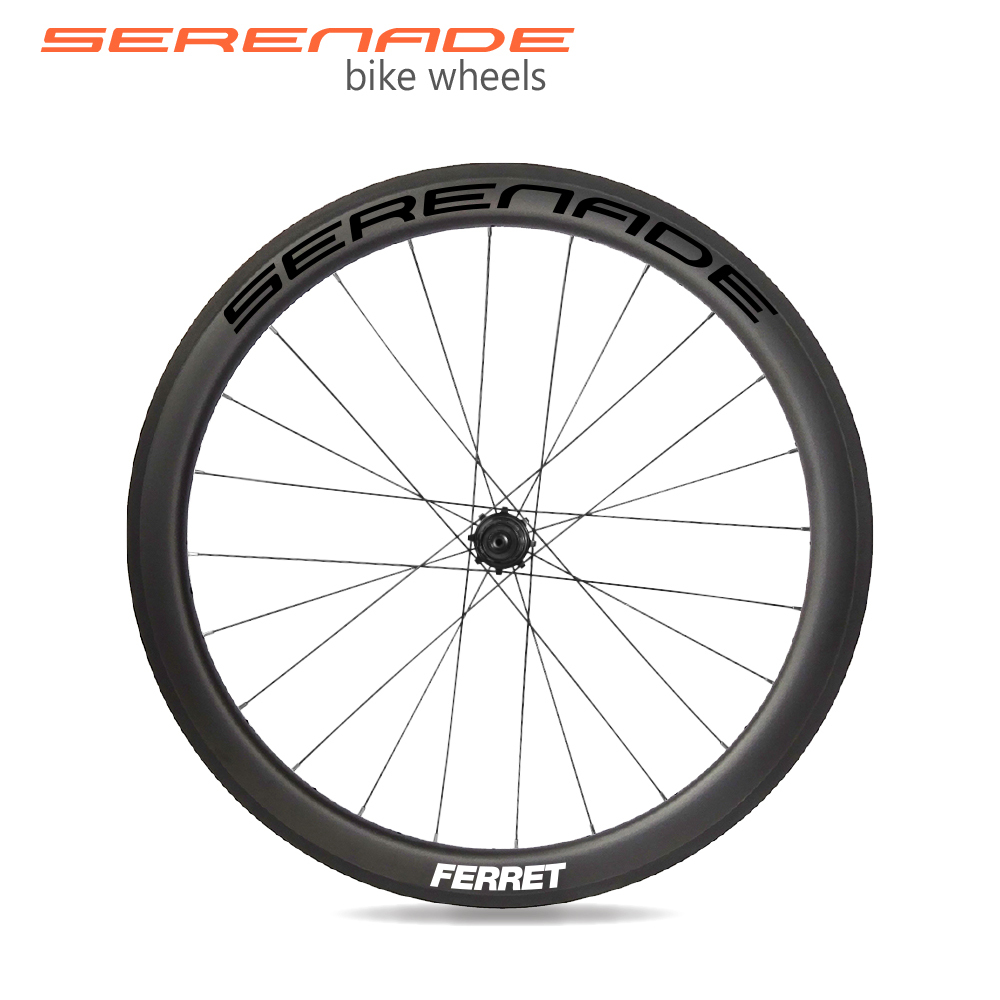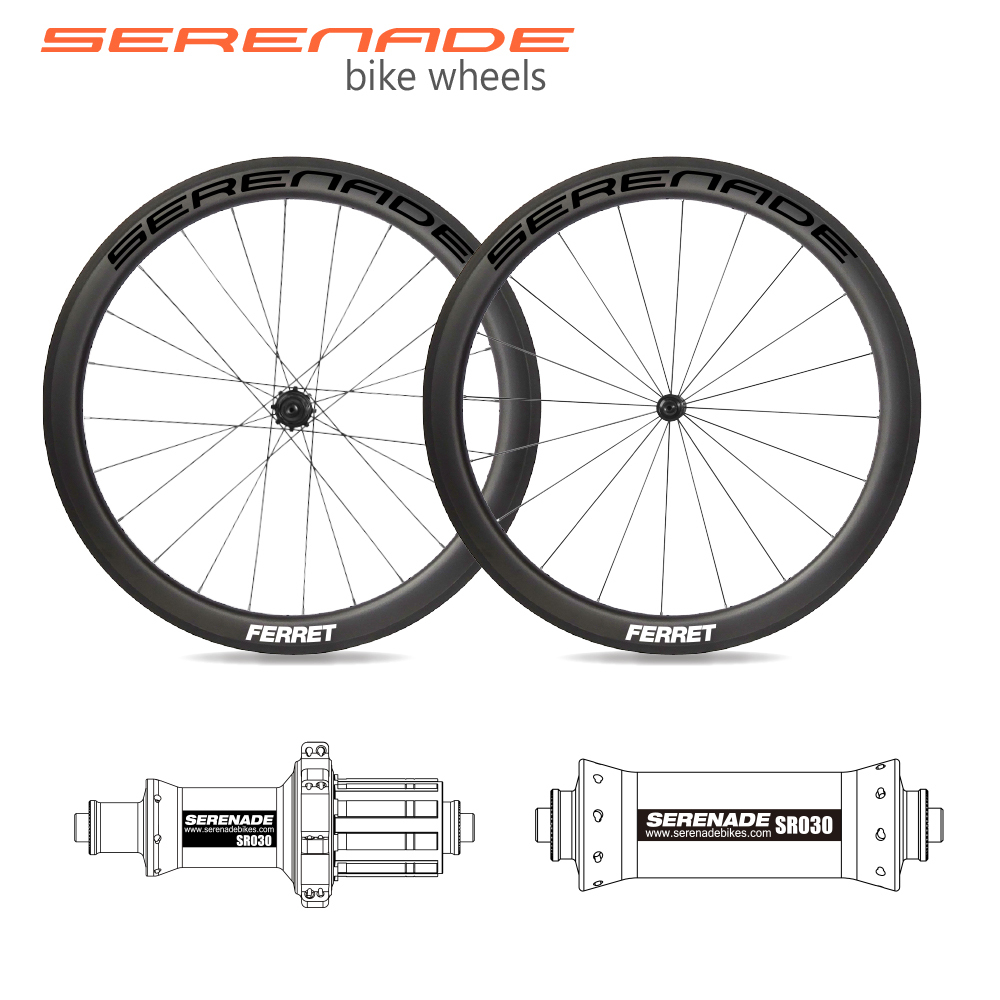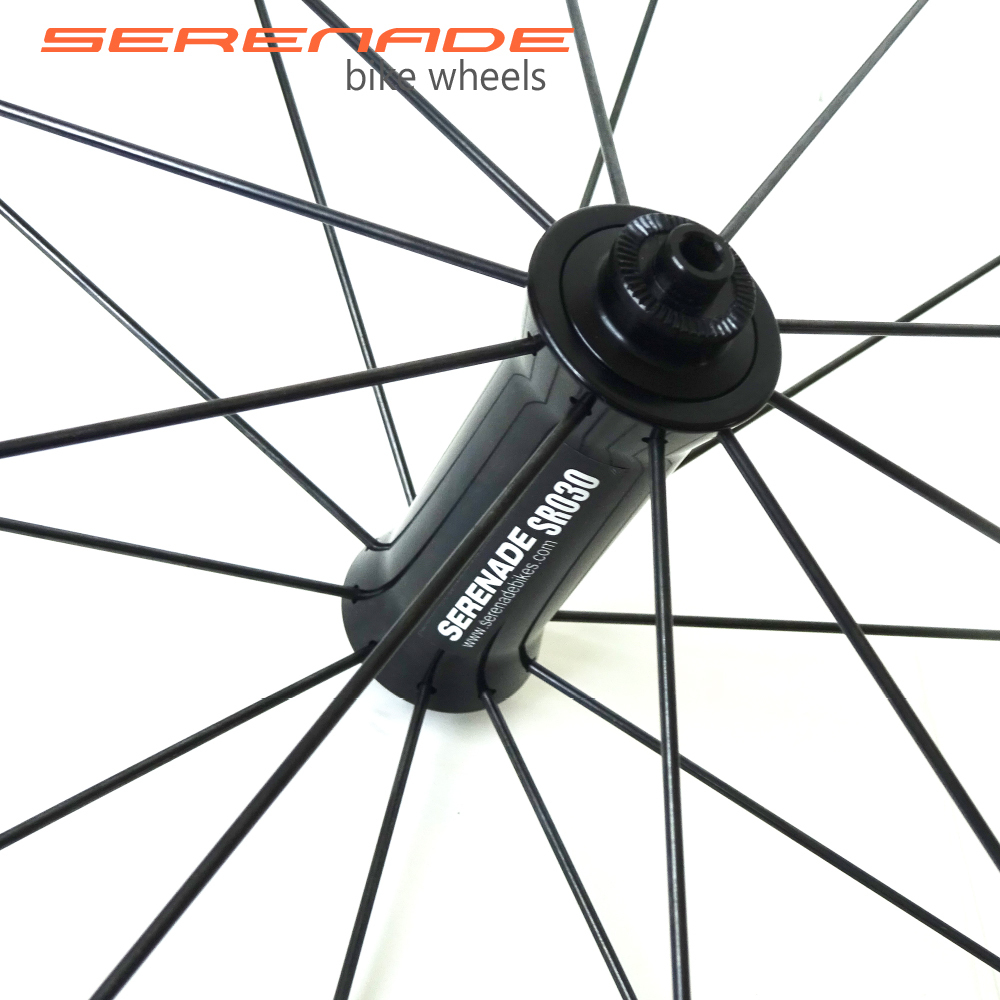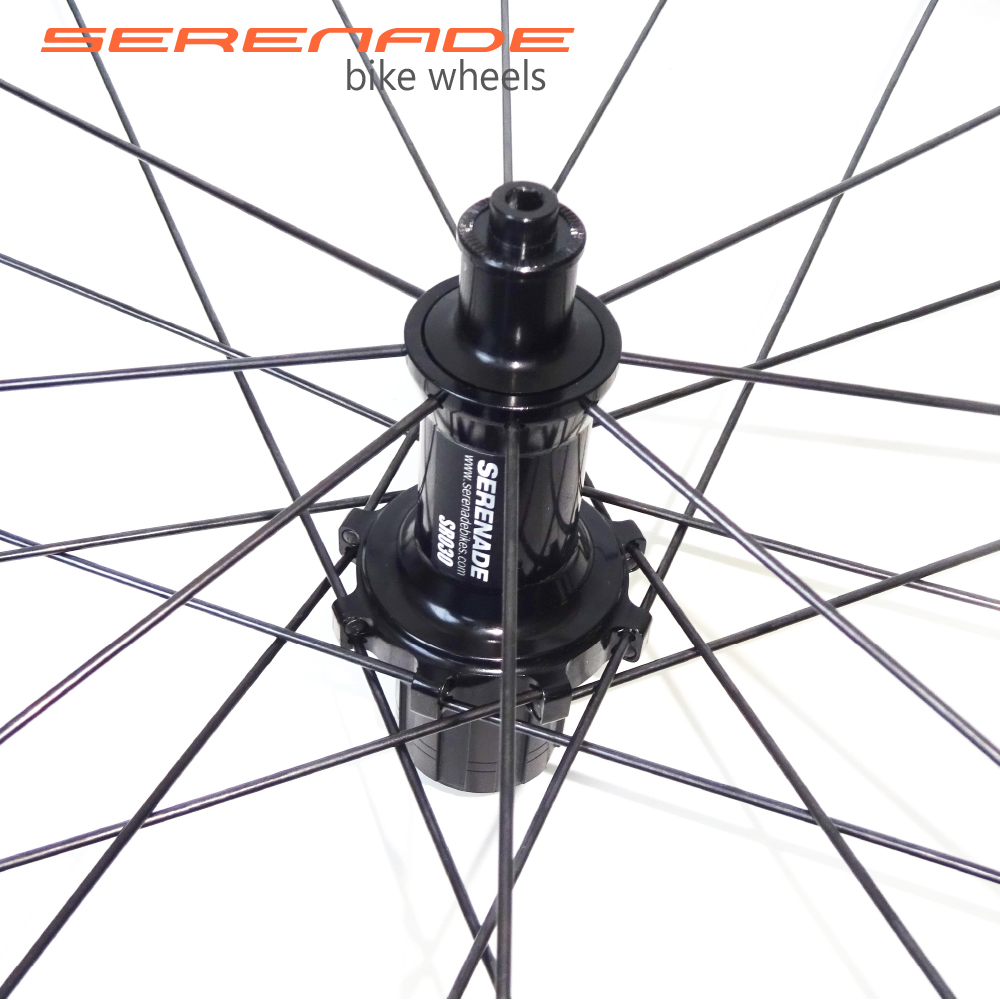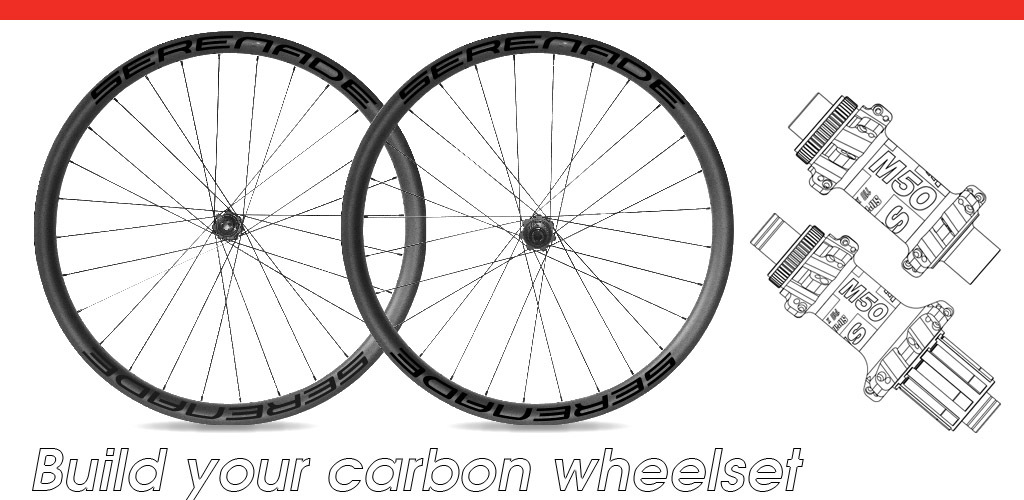 In here you can find many different type of bicycle parts.

Pick up: Mtb carbon rims, Mtb carbon wheels. Road bicycle rims. Road bike wheelset.
If you have any question, please contact us.
Mail: info@serenadebikes.com
cherry_sale@serenadebikes.com
Whatapp: + 86 180 2020 4229 Cherry
+86 133 90875769 Jesson
We also recommend these products for your reference

Your cart is currently empty.