About Us
Serenade bike parts
The Serenade brand name was registered in 2018. It belongs 7-Tiger Bicycle Accessories

The work team has 14-year carbon fiber bicycle rims production experience. " SERENADE" This happy name has magical power.
Our mission:
1. Provide high-quality carbon fiber bicycle accessories.
2. Provide the best service.
3. Customers introduce more customers.
Our Products :
Carbon fiber mountain bike wheels, Carbon fiber road bike wheels, Carbon BMX bike wheels.
Carbon Mtb rims, Carbon road rims Clincher /Tubular / Tubeless, carbon mountain bike frames,
Carbon road bike frame, Bicycle hubs, Bicycle helmet .... and other bike parts.
Where are we?
We are in China.
our address: G229 East of Tongfeng Road 988th 215300 Kunshan City, Suzhou, China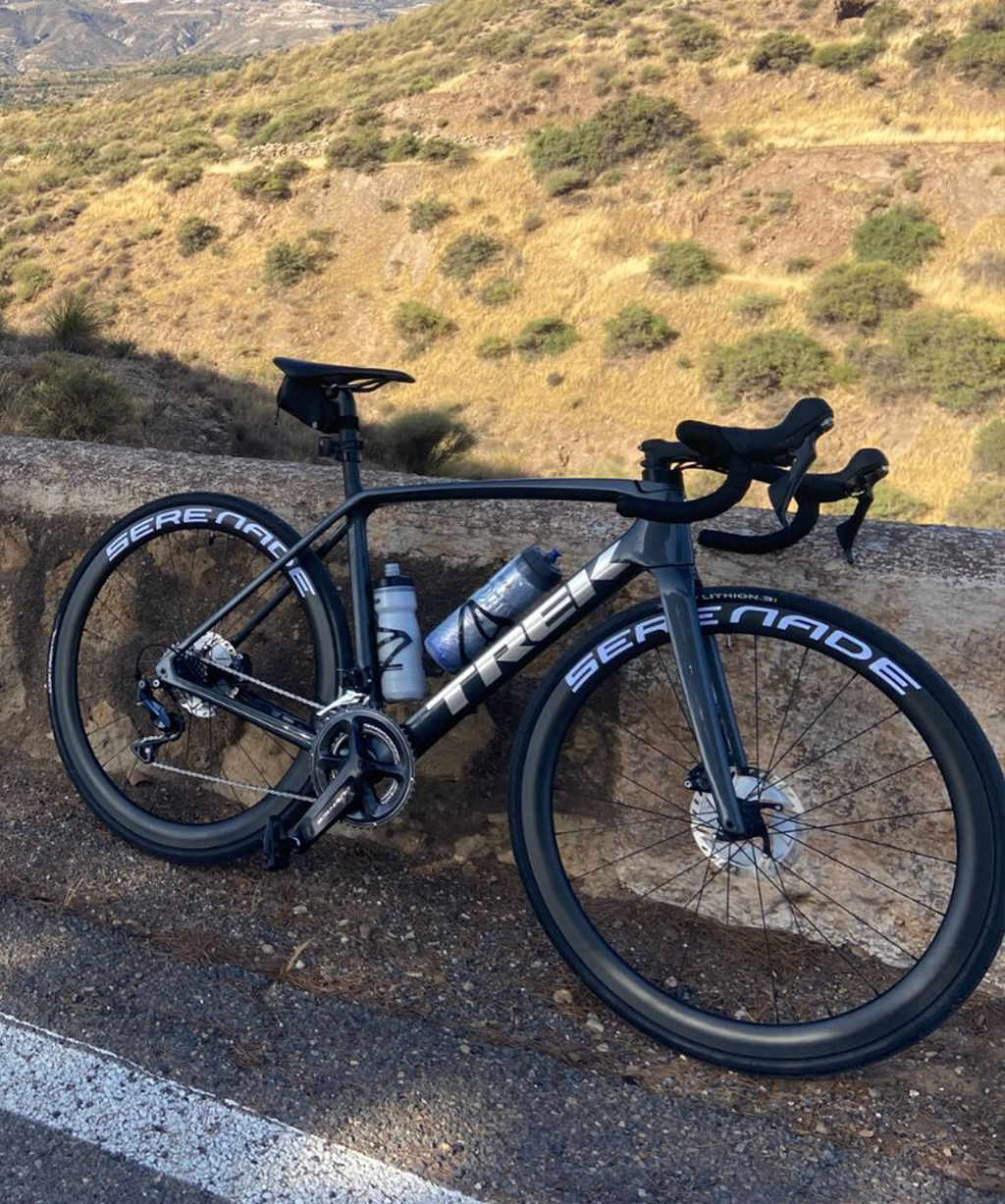 Your cart is currently empty.