For the most part, road cycling has settled on 25mm and 28mm tires as the ideal sizes to mate with rims that have a 18-23mm internal width. Larger cycling companies are offering wind tunnel data paired with these tire sizes. The benefits include more stability while descending, further dampening of road vibrations, and for you aero-worshippers, better aero performance (less wind turbulence where the tire mates with the rim, and often a toroidal, or teardrop, shape).
     The same rules apply to selecting a tire as before: tire casing, thread count, and weight still matter. In fact, they're more important, I think, because you're riding on a larger surface area.

      Tubeless compatibility is best choice for clincher rims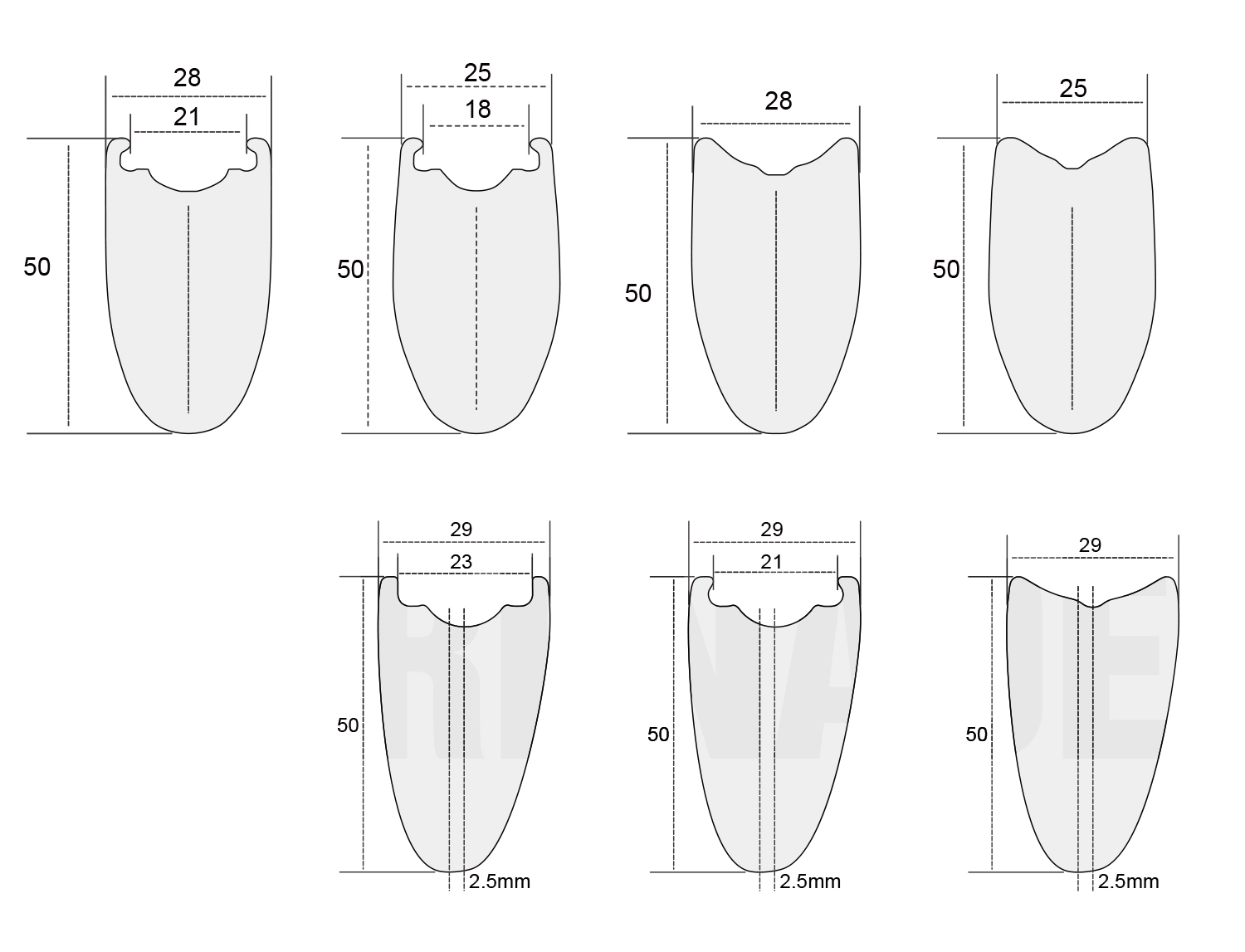 Your cart is currently empty.